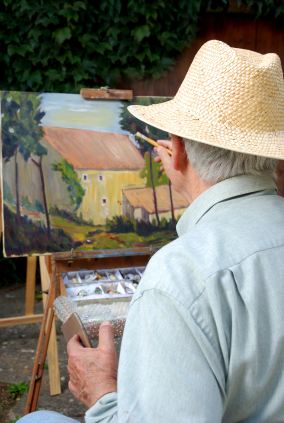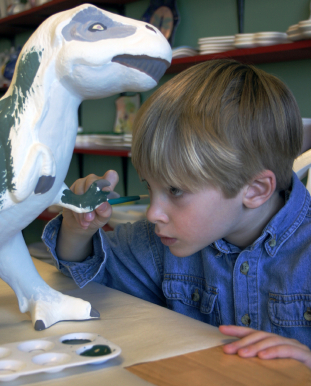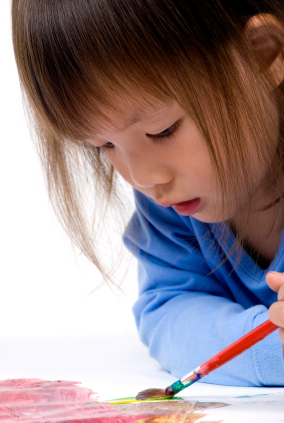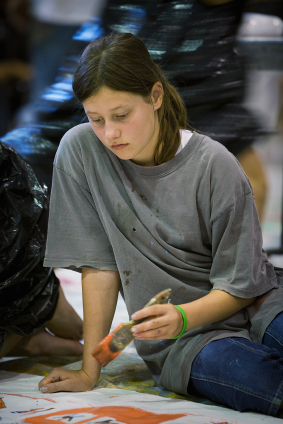 LEGACY COMMUNITY ARTS  CENTER               Topeka, Kansas

Offering art classes for adults, studio time for independent work and monthly art exhibits 785.228.2236  legacycac@gmail.com

CLASSES

CHILDREN

Not Available for now

ADULTS & TEENS

Wednesday 1-3 PM 

Wednesday 6-8 PM

Saturday 11 AM-1 PM

CLASSES CANCELED

due to Covid-19

"stay home order"

View a map of our location at the corner of 6th and Lane.  Enter the center on the west (Lane Street) side

LCAC ~  promoting fun and friendship through art

FIRST FRIDAY ART WALK EXHIBIT

APRIL SHOW CANCELED due to covid-19

5:30-7:30 pm

Refreshments served

SEARCH FOR US ON FACEBOOK FOR ART SHOW PHOTOS & CURRENT EVENTS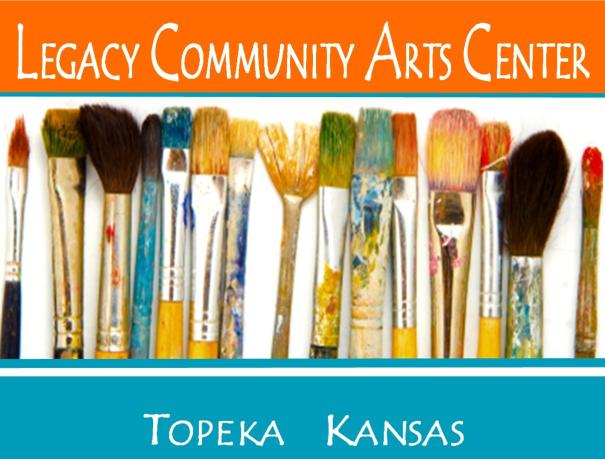 LEGACY COMMUNITY ARTS CENTER OFFERS ADULT  ART CLASSES—older teens may join adult classes.  Adult classes are designed around current skill levels and personal interests; the art instructor provides individualized art instruction. It is not unusual for beginning students to be in the same class as more experienced art students resulting in mutual support and exchange of ideas.  Art classes may be joined at any time; classes run year-round.  New friendships and fun are definite possibilities!

OPEN STUDIO:  Hours are available for individuals to work independently in the studio. People who enjoy working together may form groups and meet regularly (based on pre-arranged times).

OPPORTUNITIES:  The arts center is also available for workshops and for special gatherings.

First Friday Gallery Art Walk: Student and instructor artwork, as well as artwork by guest artists, on exhibit 5:30-7:30 pm on the first Friday of each month.

Schedule of classes and open studio: Adult classes – Saturday 11am-1pm, Wednesday 1-3pm and 6-8pm.

Open studio by appointment.

Fees:  $12.50 per class. Open Studio is $8 per 2 hour session. You may pay-as-you-go or pre-pay on a monthly basis.                                                  {updated 3/20)